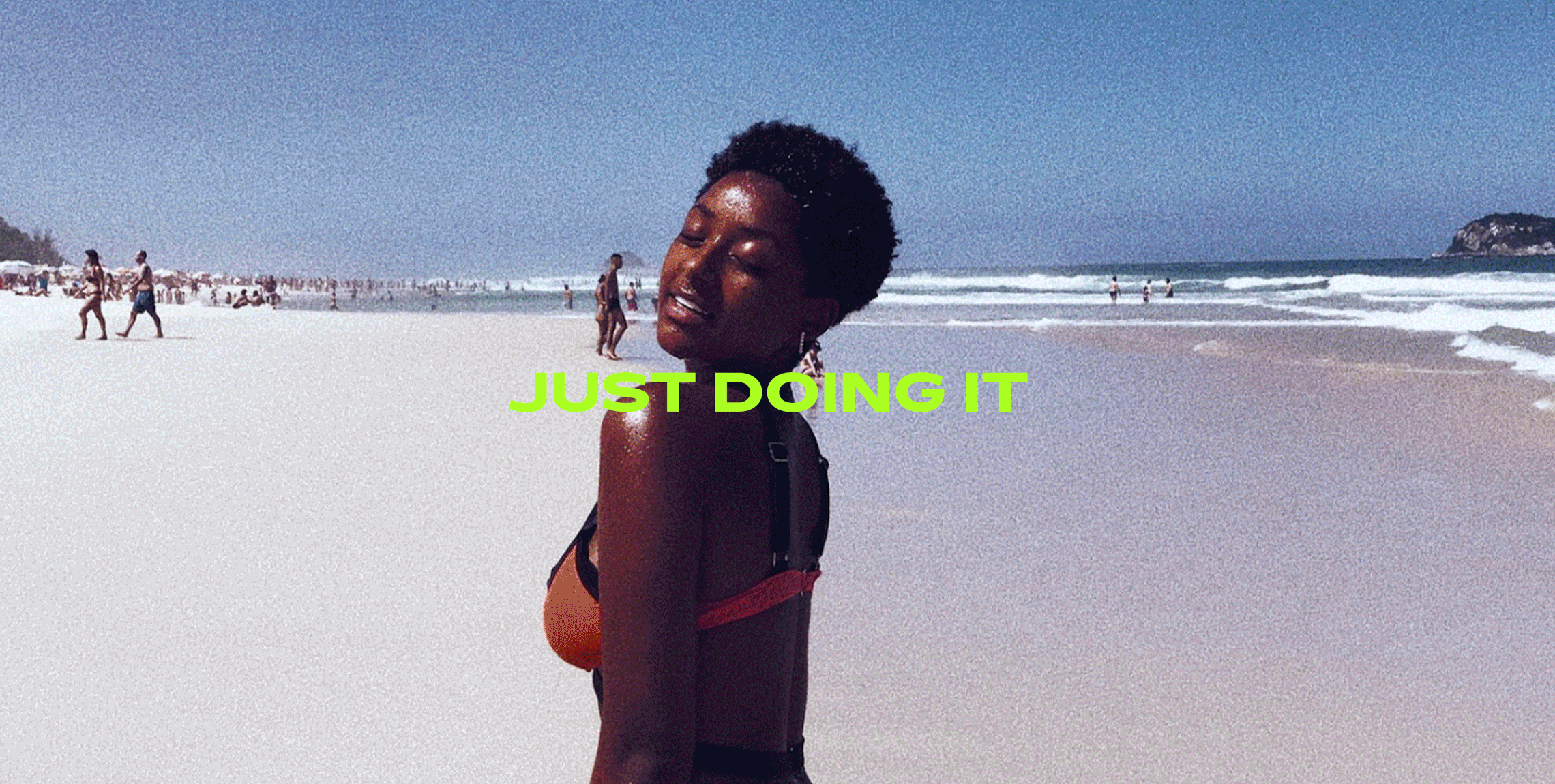 Babes on Waves exists to help millennial & gen-z women create the lives they deserve by giving them the tools & support needed to build confidence in themselves and their businesses. We offer both Self Development for any woman, and Business Development for female entrepreneurs.

Babes on Waves women are from all over the world, with a unifying factor in common: they are ready to take action, be accountable & do the work required to become authentically & unapologetically "you"
Our Self-Development online events & workshops are for any woman who wants to become more confident, assertive & productive. Our self-development membership for those who want to be more consistent at self-care will be released in 2021.
Our online Business Club is for female founders, freelancers, creators & aspiring entrepreneurs who want to build confidence in business. We operate on a waitlist basis, with limited spaces per intake. Join 50+ others on the waitlist for our June intake.
Do you want to stay informed about upcoming events, what's going on in the membership, and about free self development & business tips & tricks?